Woodlands Video
Our promo videos
Show. Tell. Sell.
Anything & Everything
That makes you, you!
We offer a full range of promotional videos, 3D animation, Full HD camera packages, Drone Videography, 3D scanning, Marketing materials, Editing, Photography, SEO Optimization, and more. We have been making videos in the woodlands area for over 14 years. And we cannot wait to add you to our list of successful clients.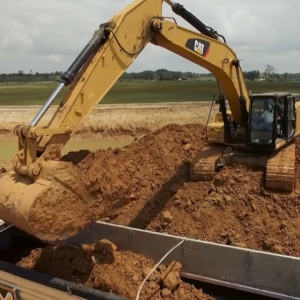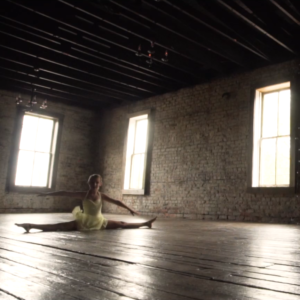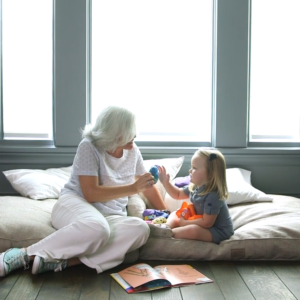 We get to know you.
Who are you? What is your priority f
or video production?
What is your product and process?
We learn your audience.
Who are they? Where do they encounter your video? What is the
next step to buy?
Who we are.
Your full service go to video production team. From initiation to launch we bring you along on our
effective & creative process.
Let Us Help
With over 14 years in Advertising, Video and 3D Animation in The Woodlands area, we have done this a few times. Let us guide you through getting started.
Meet up
Be as involved in the process as you desire. We listen to you and help you determine the intention for your video.
Collaborate
Your work + Our input Combine to create a targeted action plan for implementation
Produce
Segmented Check Points for clarity and quality. Delivery of stunning and engaging cross platform video promotion.
Our Work
Click our reels below and see what we can do for you. You want cinematic style promos, we got it. You want fully animated 3D CGI films, you got it. We can do whatever you need to be seen.
15 Second Promo
Starting at
$500
Custom Branding.
3D Animation.
Stills for print/digital.
Voice Over.
Designed for your specific social media.
Full HD Delivery.
30 Second Promo
Starting at
$800
Custom Branding.
3D Animation.
Stills for print/digital.
Voice Over.
Designed for your specific social media.
Full HD Delivery.
Wedding Video
Starting at
$800
Full day coverage available.
Drone footage.
Multiple cameras so we don't miss a thing.
Full HD Delivery.
Raw footage the day of your wedding
Fully Customizable Packages
Contact Us!
If you have a need that does't fit one of these molds, contact us and we can discuss your project and get the right price and plan right away.
About Us
We are s subsidy of Interpreters On Demand. An interpreting agency that focuses on access for all. While building that company the need for video services arose and IOD decided to face this problem head on, and IN HOUSE! Thats where our story begins!
We have been offering video services in The Woodlands and surrounding areas for over 14 years now and do not plan on stopping! We have shot and produced hours and hours of content for people. Any where from promo videos, board meetings, political gatherings, films, and more.
Let's talk about what we can do for you and your needs.